Are you tired of hounding family and friends to join you in your
network marketing business?
What if instead prospective distributors were reaching out to you?
Would 15 or more targeted leads per day be of help to you?
My FREE 1 hour Twitter training video and FREE Instagram cheat sheet are just just two examples of techniques I teach, that can help YOU generate leads, sponsor more reps into your network marketing business and become a top earner.
FREE TWITTER TRAINING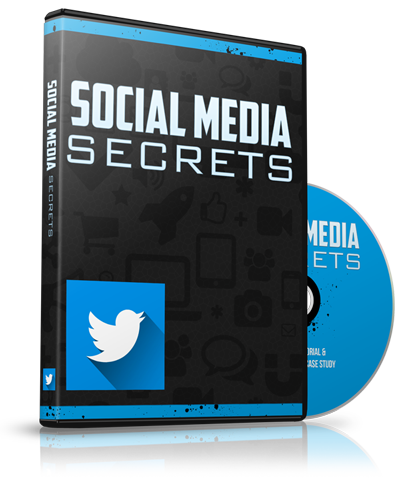 FREE TUTORIAL:  Simple 2-Step Proven Process to Get 4-Million People Seeing Your Tweets Each Month on Autopilot!
GET LEADS WITH INSTAGRAM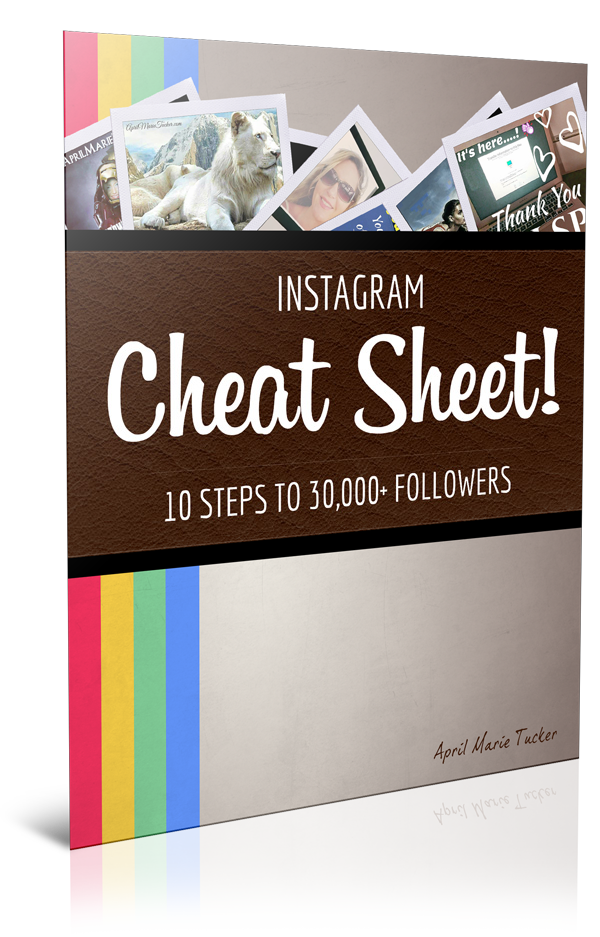 FREE Instagram Video Demo & 10-Point PDF 'Cheat-Sheet' to help you get 21+ Red Hot Leads Per Day for YOUR Business!
I can teach YOU how to monetize social media.
I can teach YOU methods that are working right now, that you can quickly and easily
duplicate, in many cases without spending a dime.
Twitter is extremely powerful and one of the easiest form of social media to generate
profits with….
and as you've noticed I can teach you how to monetize Instagram too.
I also provide training for every other form of social media, including but not limited to…
Pinterest, Facebook, YouTube, Snapchat and well, you name it.
I can help you with SEO (Search Engine Optimization),
Pixels, (you know those ads that magically follow you around and pop up on your Facebook
news feed?
Blogging, Website Design, Sales Funnels, Squeeze Pages and so much more.
So the only question is:
When you said you wanted to make money…were you serious, or just joking around?
Contact Me